FRED hosted its 2nd Annual Spring Fashion Show to benefit the Chelsea Piers Scholarship Fund.

This was a fashion show with a sports twist: runway models included national sports broadcasters, elite athletes, favorite Chelsea Piers coaches, plus a few of our favorite local FRED fashionistas.
FOUNDER'S NOTE - The combined fashion talents of Kelley Frey and Shereen Koshnoodi make walking into either Fred location (Old Greenwich, CT, or Westport, CT) a surefire way to find the latest in style. Their discerning taste brings together a collection of the best in the design world. thefredshop.com
Serendipity Find: Personalized styling ideas incorporating each season's trends.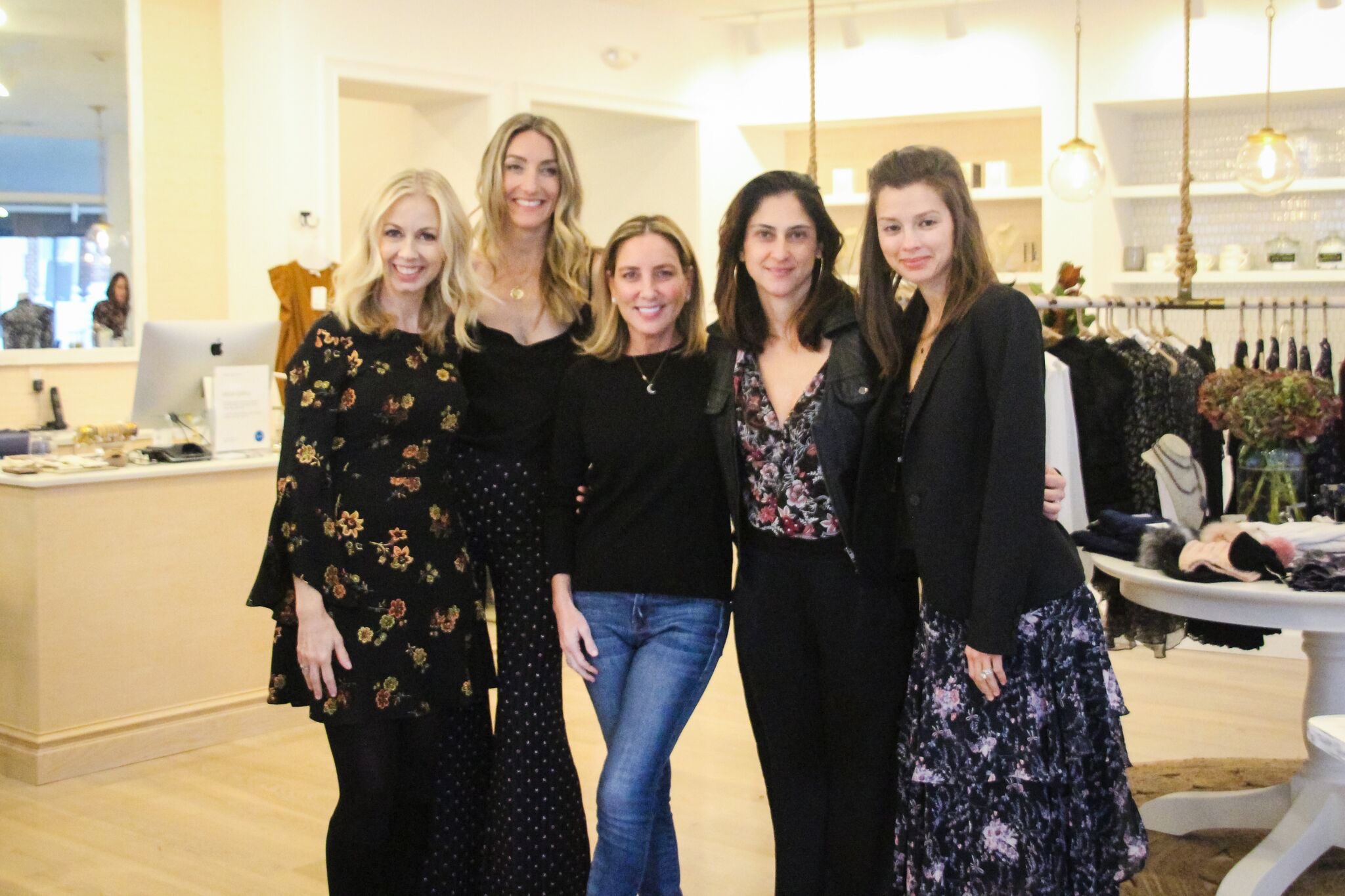 "Stepping Out with the Beardsley Zoo, Women in Business, 'Something Rotten' at the Shubert and More"

In November, the owners of Stowed (previously known as The Marais) and The Fred Shop in Westport held an afternoon of Celebrating Women in Business, where prominent women from Fairfield County discussed their professional experiences and successes.
"Casually Chic"
Article Sophia Babun | Photography Mindy Briar

FRED SIP & SHOP, with a sister store in Old Greenwich, is co-owned by Shereen Koshnoodi. The Westport location features a coffee-bar café, revealing the owners' understanding of Westporters' shop-til-you- drop determination.
Miss America, Nia Franklin, headed off in style in some of our favorite denim pieces this fall.